South East Hockey Officiating AGM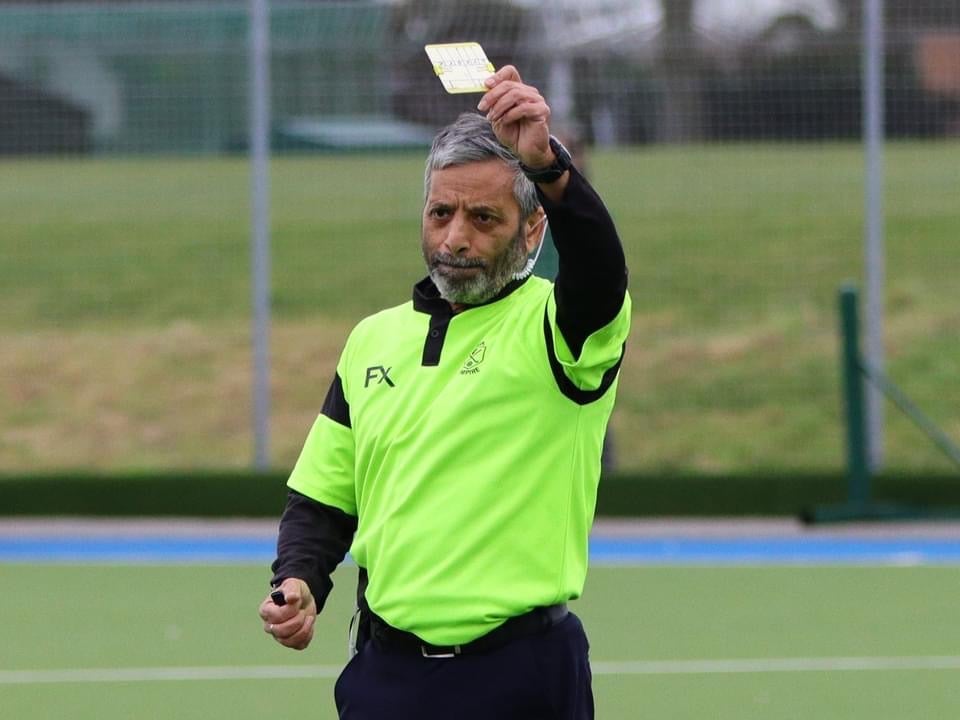 South East EHO Branch 2022 AGM - CALLING NOTICE
The EHO Branch and the Area Officiating Committee.
Annual General Meeting – notification
The South East branch of England Hockey Officiating 2022 AGM will be held on Tuesday 10th May, 2022, starting at 19:30, by electronic means (details will be distributed to those who register their wish to attend).
All umpires, umpire support and technical officials are members of England Hockey Officiating, on payment of the relevant EHO subscription, and are registered as such through their Area Branch – South East Hockey EHO.
All members are entitled to attend the meeting however, only fully paid gold (including legacy members) and silver members are entitled to vote.
Notice is therefore hereby given that the Annual General Meeting of South East EHO Branch will be held on 10th May 2022 by Video Conference. The link to access the meeting will be sent to you prior to the meeting.
Agenda
1. Introductions
2. A Report from the Chair of the Branch which will incorporate reports from:
the Appointments Lead
the Development Lead
the Club Liaison Lead
the Young Umpire Lead
the Area Technical Officiating Lead
3. The election of the postholders of South East Hockey Officiating Committee
4. Any Other Business (of which due notice of 14 days has been given by written notice of the issue)
There are several actions required to attend and vote at the AGM, please see the action list below for ease.
| | | | |
| --- | --- | --- | --- |
| Action required | Deadline for completion | Forms Links | Instructions |
| Register for the meeting | 23.59 7th May 2022 | https://forms.office.com/r/uG284ip4hp | Click on link |
| Submit your vote for Postholders | | Vote on night | Vote on night. Instructions will be given on the night on how this will happen. |
Kind regards,
Paul Shackman
Chair, South East EHO Area Branch