Young Umpire Opportunities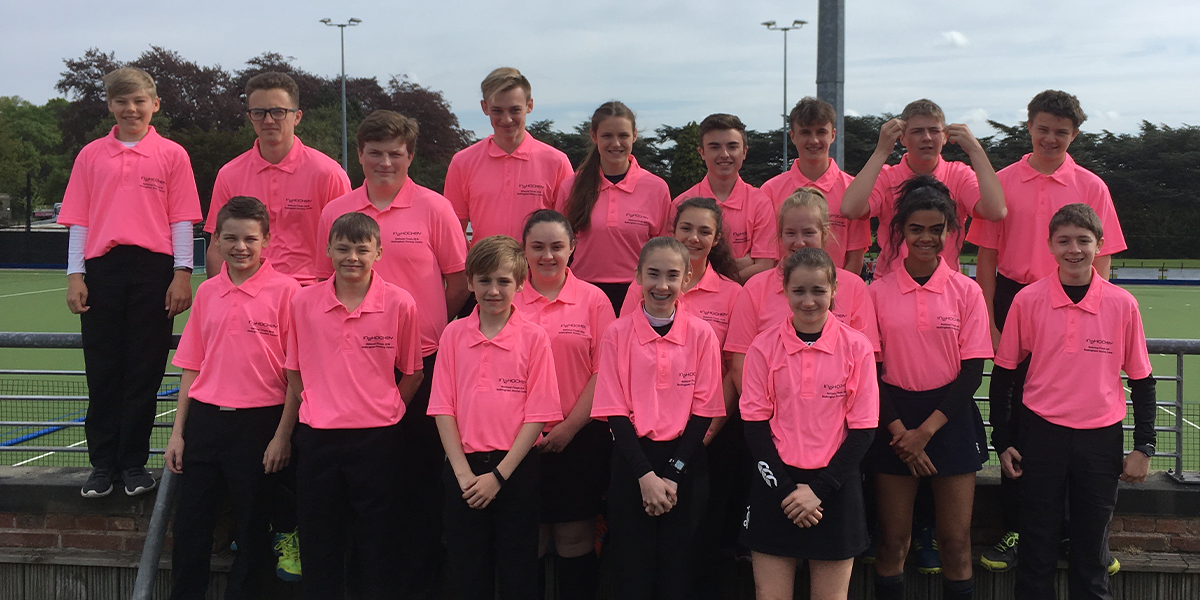 Hi All,
Quick introduction about Young Umpires and the opportunities. I have tried to make this simply as there is generally a lot of information. Please pass this onto all your youngsters in the club please.
What is the Young Umpires:
We are a branch of the officiating team that are here to help the development of Young Umpires aged between ages of 13 & 23, through organised events.
Expectations:
There are no expectations as many of the Young Umpires who we have worked with have continued to play while they have continued their development.
Who is running it:
This is managed by a Lead Co-Ordinator who organises opportunities for the Young Umpires and the opportunity to get coaching from experienced team of Umpire Coaches.
Events:
Opportunities for to be part of include –
In2Hockey Area Finals – 27th March
Performance Centre Competition Days – 1st May/19th June/10th July
County Matchdays – 10th April/1st May/8th May/15th May/22nd May
London School Games – 18th & 19th June
These lead to opportunities to progress to be part of the NYUPL and potentially umpire at the National School Games, PC Challenge Cup and even International Age Group matches.
Next steps:
If you are aged between 13 & 23 and would like to get be involved with your development of umpiring please let us know and we will also assist you in registering on the system.
Name:
Club:
Umpiring Experience:
Contact email:
Many thanks and we look forwards to hearing from you
Chris (Radar) O'Hagan
Lead Young Umpire Co-Ordinator for London/South-Central/South-East